IMTRON – premium electronics for MediaMarkt and Saturn
As a wholly owned subsidiary of Media-Saturn-Holding GmbH, IMTRON is responsible for the production and distribution of four private labels: KOENIC, PEAQ, ok. and ISY.
IMTRON operates online and offline in 13 different countries. The company is based in Ingolstadt.
Our private labels: KOENIC, PEAQ, ok. and ISY
IMTRON develops high-quality consumer appliances for all walks of life with four private labels: KOENIC, PEAQ, ok. and ISY. IMTRON covers the entire MediaMarkt and Saturn range, providing consumers around the world with affordable, high-quality alternatives to expensive branded products.
Household appliances for every situation: KOENIC
The large and small appliances developed by KOENIC are innovative household helpers. The products not only amaze consumers with their timeless design, modern technology and fair prices, but also their ease of use. All devices that come into contact with food are really easy to clean in the dishwasher. Enhance your home with affordable appliances from KOENIC, featuring washing machines, microwaves, hairdryers, kettles and so much more…
Consumer electronics par excellence: PEAQ
What does entertainment look like in the 21st century? PEAQ provides the answer with high-quality televisions, notebooks, computers, tablets, monitors and a wide range of audio entertainment products. PEAQ not only guarantees high quality, sophisticated technology and modern design. You can discover crystal-clear sound and quickly get to grips with intuitive Bluetooth speakers, Internet and digital radios or hi-fi systems developed by PEAQ. Immerse yourself in the entertainment world of PEAQ.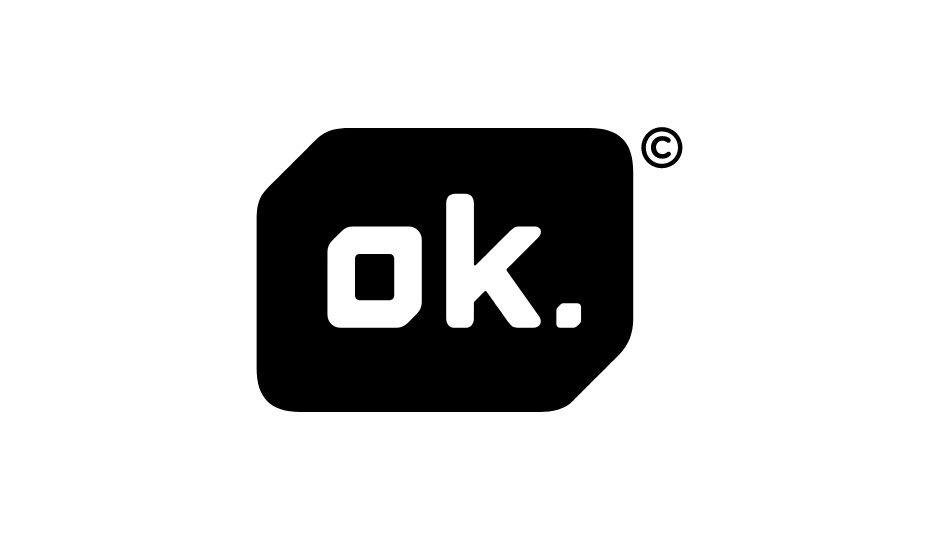 Functional everyday appliances: ok.
You won't find unnecessary, overpriced gadgets from ok. – the electronics brand focuses purely on functionality and simple design. If you're looking for an everyday appliance that does exactly what it says on the tin, you're in safe hands with ok. See for yourself! Check out our wide range of user-friendly and affordable televisions, audio systems, microwaves, large and small household appliances, vacuum cleaners, fans, heaters and more…
Electronic lifestyle products with added value: ISY
Are you looking for premium accessories to enhance your digital lifestyle for a fraction of the usual price? ISY-peasy! ISY offers innovative solutions in all areas to make life easier with a whole range of electronic devices, such as headphones, phone chargers, power banks, WiFi adapters, notebook cases and accessories for iPods, iPhones and iPads. Discover the simplicity, minimalism and affordability of the ISY range. ISY – the clue is in the name!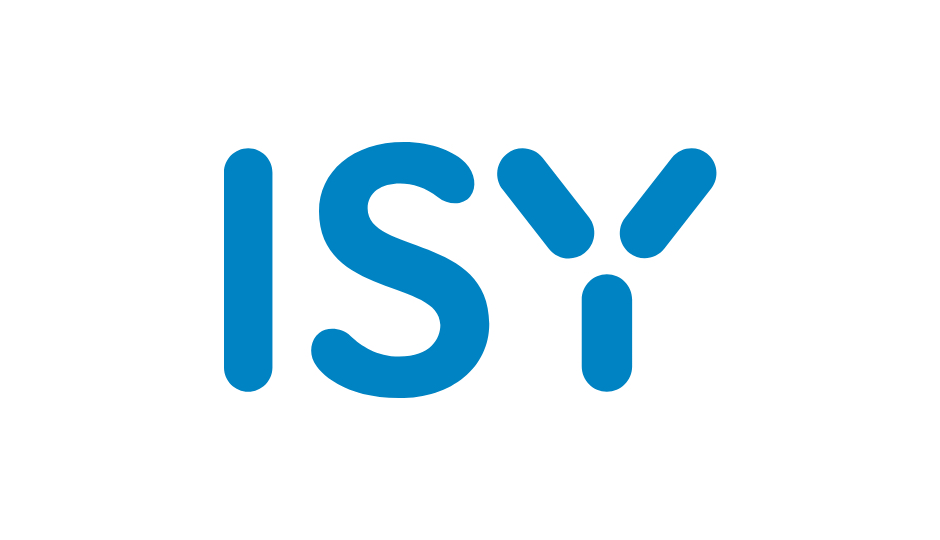 Your benefits
The private labels powered by MediaMarkt and Saturn are characterised by their cutting-edge technology, minimalistic design and unbeatable value for money. Customers not only value the extensive range of household goods and electrical appliances, but also the ease of use and performance of the products on offer.
Simple and timeless design
Powered by MediaMarkt and Saturn
Contact us
Do you have any questions or comments about our private labels or about IMTRON's role within an international group? Please contact our customer services team.

IMTRON GmbH
Media-Saturn-Str. 1
D-85053 Ingolstadt